We are delighted to announce that we've partnered up with Windsor & Eton Football Club as their Digital Sponsor for the coming season as they start their mission to return community-focused football to Windsor.
Part of our agreement includes the design and build of a new website designed to act as an online hub for the Club's news, results, and team and player information and we are excited to get started on this project in the coming weeks.
With our experience in this area having created and managed community and award-winning football websites for a number of years we were delighted to be approached by the club to support their ambitious plans in their inaugural season, playing in the Premier Division of the Thames Valley Premier League.
Director Craig Harffey says "As a football fan and owner of a Windsor-based business, I'm very excited to be working with Windsor & Eton FC to help bring their vision to life and I jumped at the opportunity to work with a brand-new club.
My personal ambition is to create a website that is a cut above the typical sites seen at this level and one the Club and supporters can be proud of"
Windsor & Eton also have an U18's team with plans to add Women's, Veteran's and Disability football sides too. With over 50 Youth teams for children from 6 years old, the club aims to become a community hub, with Men's 1st Team manager Matt Angell summing up perfectly: "We want to create a community buzz around the club and we want the players to engage with the people coming through the gate."
Windsor & Eton FC's Communications Manager, Michael Gegg, says "Engagement with supporters and parents, families and friends of our youth team players is incredibly important to us, and central to any engagement plan is a strong digital web presence.
We are delighted to be partnering with GorillaHub, a digital agency that I have known for many years and one that not only has a strong reputation but has a track record of developing award-winning sites."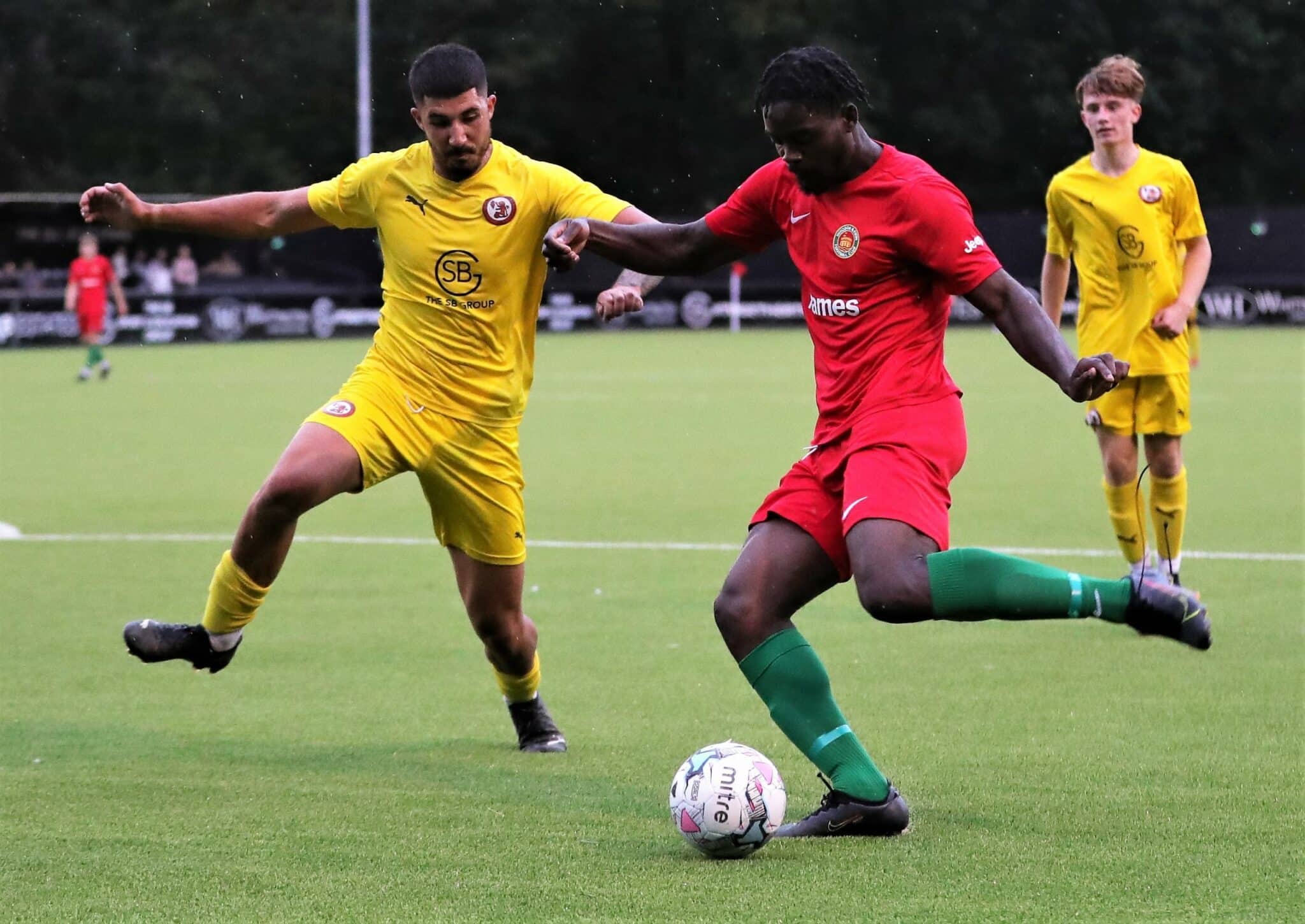 To better understand some of the history and the challenges in creating a new club, this podcast with co-owner Mark Cooper is well worth a listen.
At the weekend, the club played its first home fixture, which attracted over 1,000 supporters into Stag Meadow. Why not pop along to a game this season to cheer them on, you won't be disappointed.
Website: wefc.co.uk