Community & Social Responsibility
We believe that even as a small business, we have a responsibility to do good where we can within our local community and beyond
Let's talk
Community Football
Windsor & Eton FC
We are proud supporters of Windsor's new football club, Windsor & Eton FC on their mission to make the club a focal point of the community
Announcement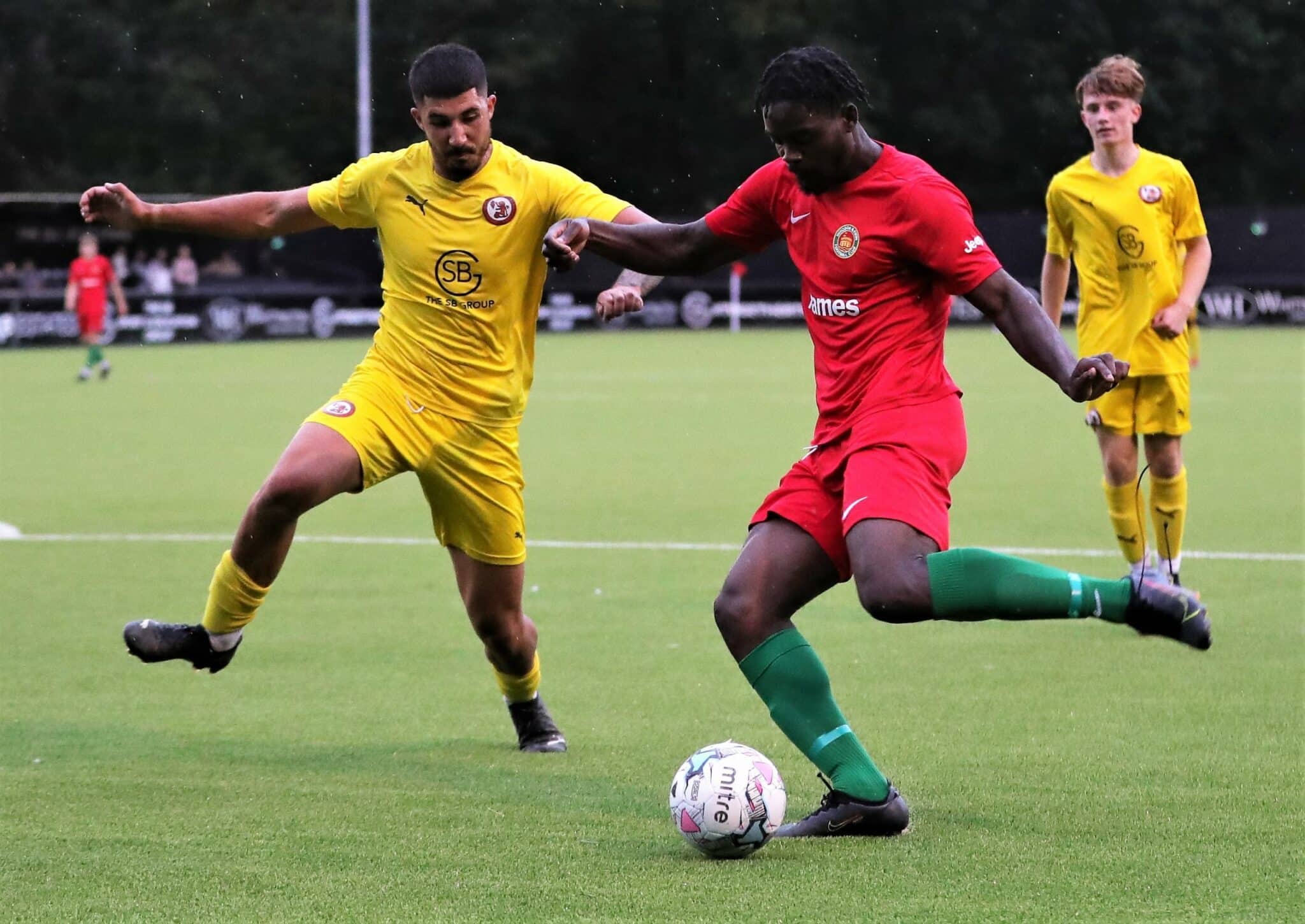 Protecting the Environment
Sustainability
We are on a journey to find technology solutions that minimise damage to the environment, from remving paper entirely to running cuutomer websites on 100% renewable hosting.
Sustainability
Proudly Supporting Those Who Serve
As a veteran-owned business, we support those who serve and are proud to have pledged support to the Armed Forces Covenant
Our Pledge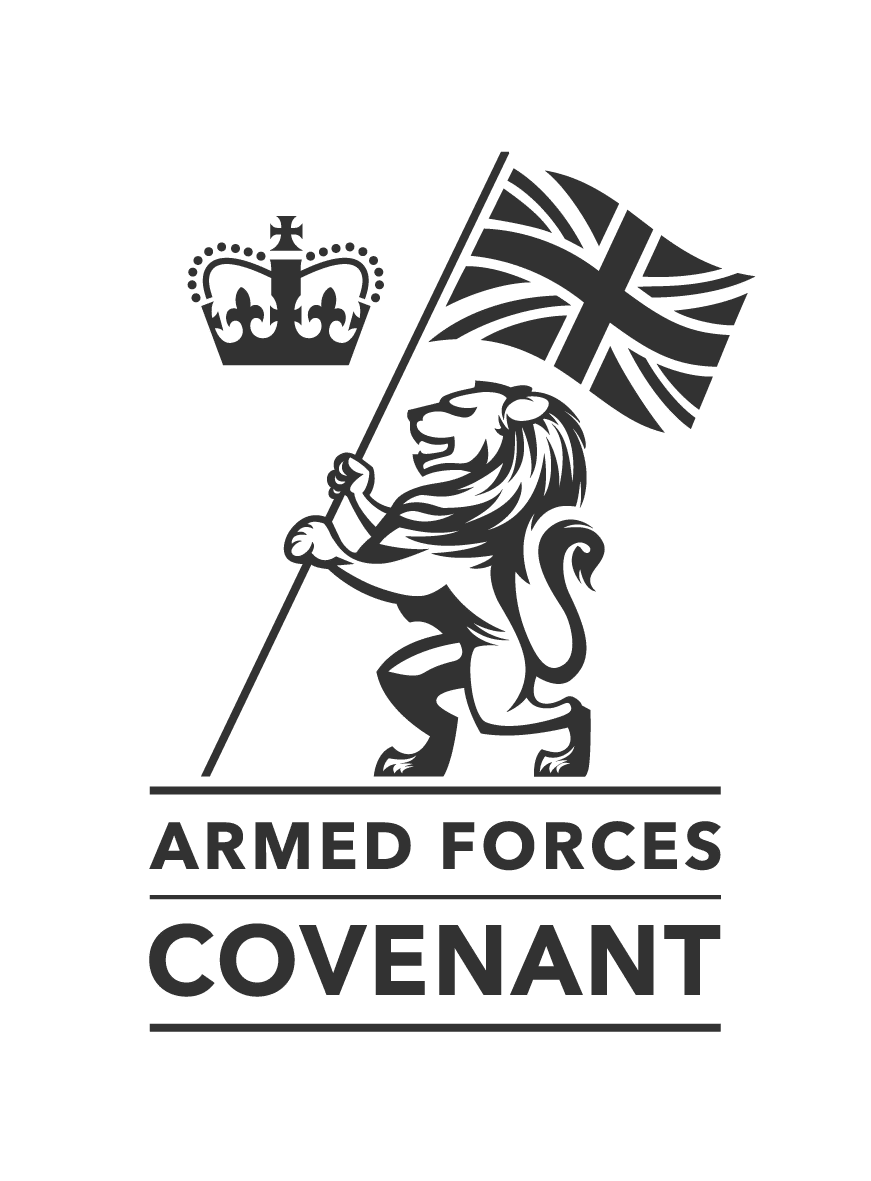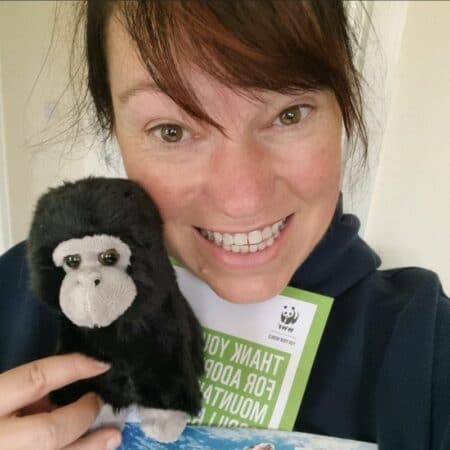 Adopting Gorillas with the WWF
Protecting Gorillas
There are only around 1000 mountain gorillas remain in in the wild and they are at threat from loss of habitat, poaching, human illness and conflict with humans.
As we take our name and inspiration from these amazing creatures, we want to help them so we adopt a gorilla for every small business owner who orders a website from us.