The Green Room School is an Independent School in Windsor (Ofsted: Outstanding) providing an alternative for young people who can no longer access mainstream education. The work they do is incredible and we came across them through Craig's connection with BNI Royal Windsor, as they are their chosen charity this year.
One of their success stories has been their Swan Elder's scheme, where they invite adults in to share their life journey with the 6th form pupils. With Craig turning 50 today, this seemed a great day to give set aside some time and share his story.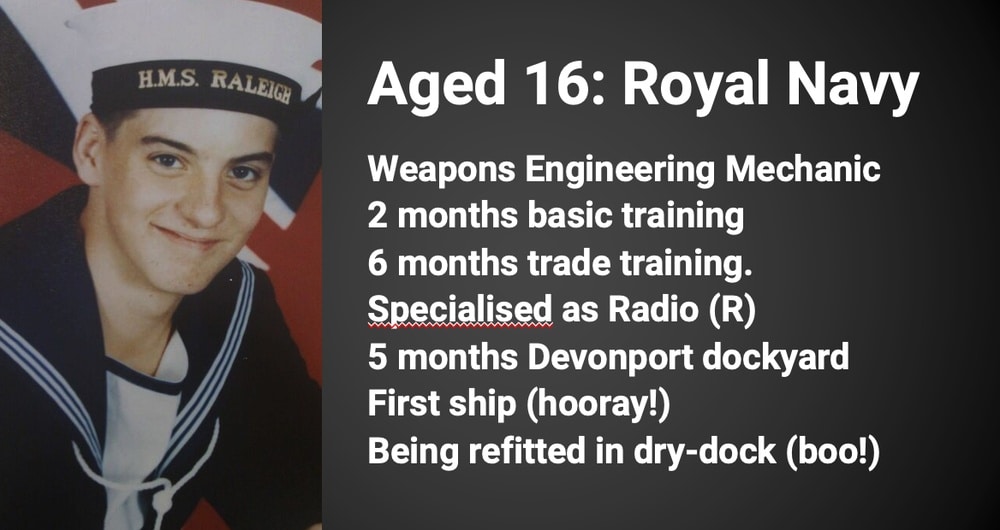 Craig spoke about his time at school and joining the Royal Navy and life at sea, the work he did and how the structured approach to maintenance routines struck a chord and how he adopted a similar approach to IT operations, datacentre management and customer service today.
When talking about the dotcom boom of 2000 a pause was needed to explain what life was like before the web, Google and broadband!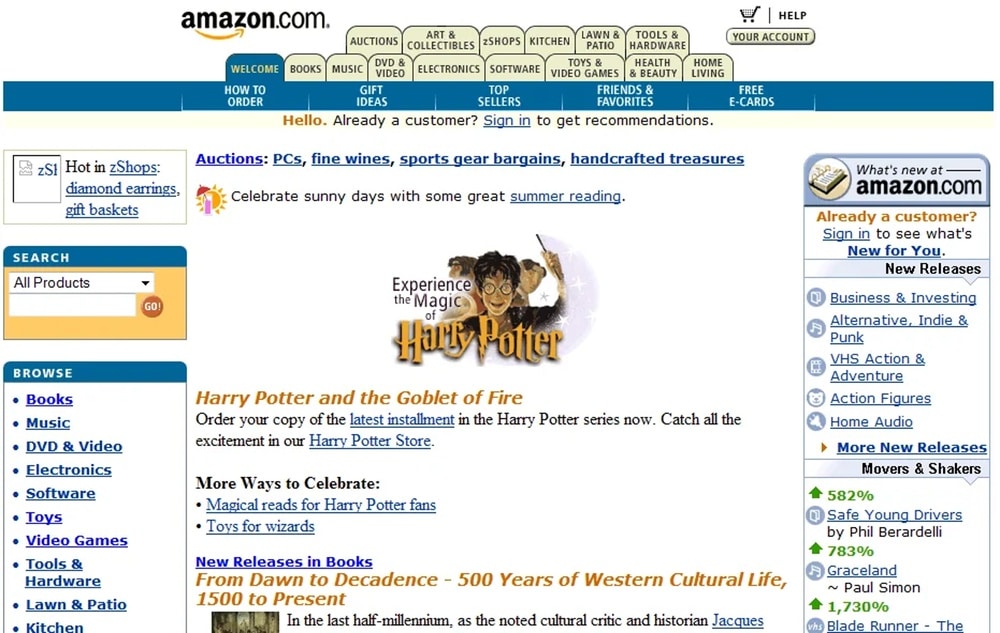 Craig shared his experience in starting a business, the lessons learned and what's next for Gorillahub, and after speaking about our partnership and the great story underway at Windsor & Eton FC, hopefully recruited a few more fans too!
The talk concluded with a question and answer section with a few of the pupils especially engaged. The idea of these sessions is to give the young people some exposure to adults who are not their parents or teachers and maybe spark some ideas about the next steps in their own journey.
To find out more about the great work The Green Room School does, please visit their website